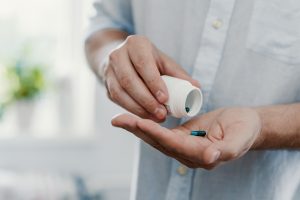 According to the National Alliance of Healthcare Purchaser Coalitions, more than 60% of employers say drug spending is unsustainable for their business, and they're now demanding drug pricing transparency – something MedBen Rx Advocate already delivers.
With MedBen Rx Advocate, your plan pays the average cost that pharmacies pay for a medication, plus a fair dispensing fee. Additionally, with our experience and reporting, you have the information necessary to make better decisions for your pharmacy benefits strategy.
If you're part of the 60% that's tired of drug price markups and margin manipulation, we'd like to talk. Call MedBen Vice President of Sales & Marketing Brian Fargus at 888-627-8683.