MedBen Rx leverages its prescription and benefits management expertise to make drug coverage transparent and beneficial to customers and communities.
Who is MedBen Rx?
We are industry experts in pharmaceutical benefits administration, legislation, and regulation. Our prescription consulting and management is offered through two unique programs.
MedBen Rx Advocate helps you to clearly understand what you are actually paying for prescription drugs. MedBen Rx Advocate's focus is on "cost plus" rather than "list less" pricing. No convoluted margin manipulation – just straightforward, transparent pricing. You receive 100% of the rebate savings, too.
The MedBen Rx Alliance program builds partnerships that result in lower prescription prices and stronger communities. MedBen Rx Alliance helps qualified hospitals purchase and distribute drugs at the lowest legal prices to qualified organizations.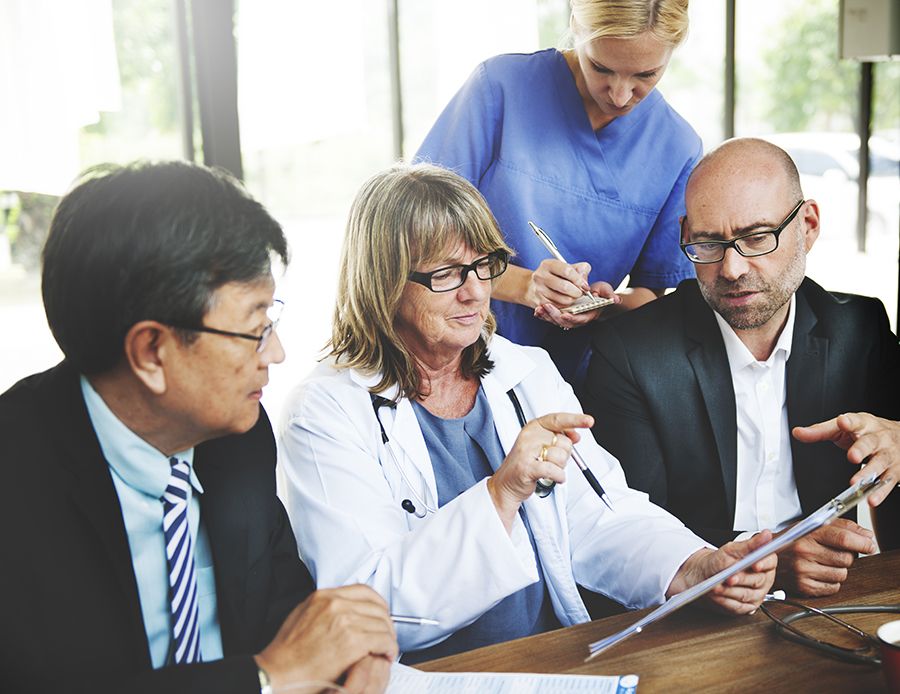 Backed by 80 Years of Customer Advocacy
MedBen Rx solutions are backed by MedBen's long history of doing what's best for everyday people in medical benefits management, worksite wellness and third party administration.
The Latest from the Rx Report Blog
Three-quarters of MedBen clients have switched to MedBen Rx Advocate for their pharmacy benefits. "And when they do, they are saving money," said Brian Fargus, MedBen's VP of Sales & Marketing. In 2019 MedBen Rx clients saved 12.0% average cost per script, and an...
read more
The results we saw from implementing MedBen's Rx Advocate program were dramatic. Our pharmacy costs dropped significantly, and our employees experienced no disruption.
Average MedBen Rx client savings compared to their previous PBMs
Average MedBen Rx cost savings per script
Generic Dispensing Rate for MedBen clients