About MedBen Rx
Our expert pharmaceutical advice is backed by over 80 years of proven health care claims and benefit administration experience and knowledge.
MedBen Rx Team
Our expert benefits management team understands prescription benefits. We know how to navigate through the Nonprofit Institutions Act (allowing qualified hospitals to buy drugs at lowest legal prices) to transparency in "cost plus" prescription pricing (versus margin-manipulating "list less" pricing), MedBen Rx offers solutions for lower prescription prices.
Consider each one an extension of your team. You will benefit from their expertise and they will help you provide more value for your prescription benefits program.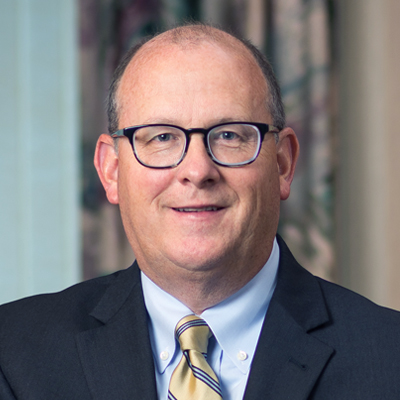 Kurt Harden
President and CEO, MedBen
Serving MedBen clients since 1991
Kurt Harden has overseen the development of innovative cost-saving pharmacy solutions for clients, as well as strategies for claims management, worksite wellness and data analysis. He is also active in his community, serving in a variety of volunteer and elected positions with local business, governmental, and educational organizations.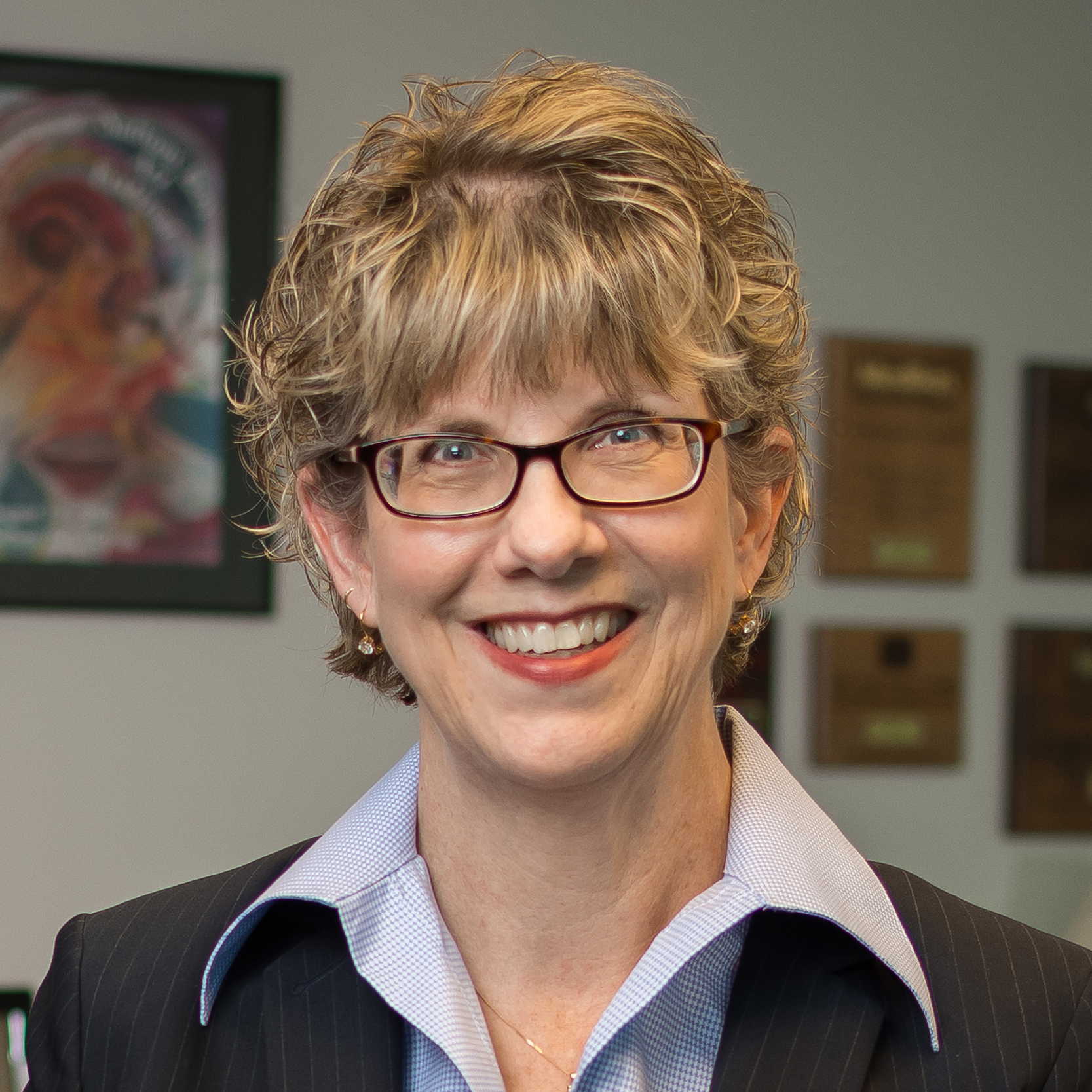 Caroline Fraker
Senior Vice President, MedBen
Serving MedBen clients since 1992
A 30-plus year benefits veteran, Caroline Fraker assists MedBen clients with regulatory compliance, contractual and risk management issues. She is Immediate Past Chair of the Board of the Society of Professional Benefits Administrators (SPBA) and a member of the Licking County Chamber of Commerce Government Affairs Committee.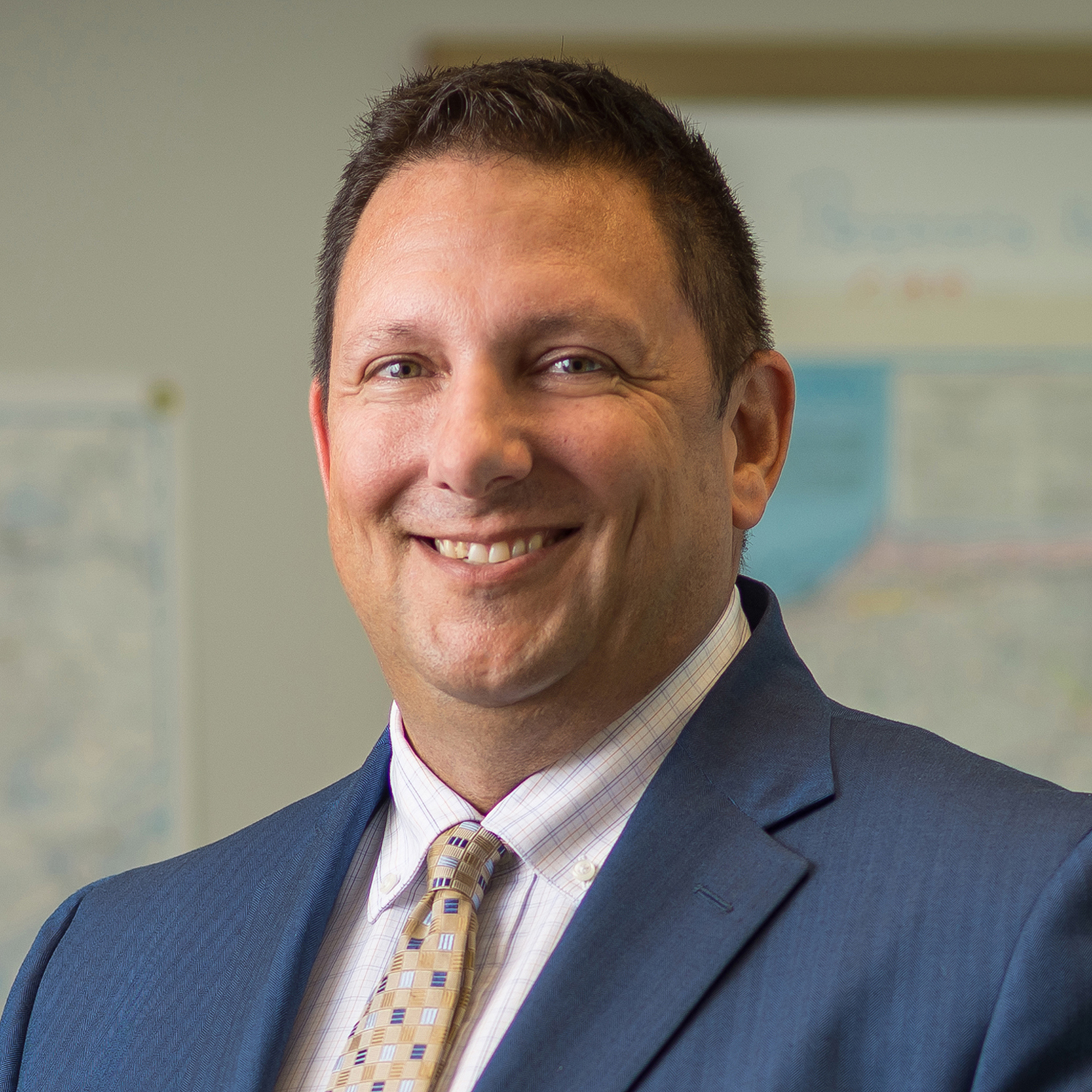 Brian Fargus
Vice President of Sales & Marketing, MedBen
Serving MedBen clients since 2000
Brian Fargus directs MedBen's sales and marketing efforts, including its pharmacy solutions, self-funded services, wellness program and consumer-driven products. He has been in the insurance industry since 1992, working in life insurance, HMO, Medicare Advantage, and brokerage services before joining MedBen.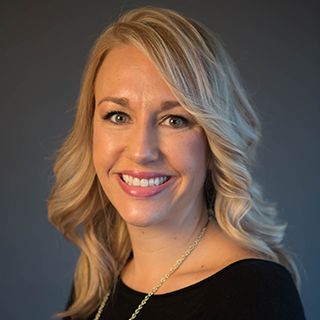 Brooke Hupp
Regional Sales Manager, MedBen
Serving MedBen clients since 2014
Brooke Hupp serves the health benefits needs of current and prospective clients in portions of Ohio, Kentucky, and Tennessee. Her expertise includes national experience in claims service and sales, and implementing cost-reducing coverage solutions. Brooke is a graduate of The Ohio State University with a Bachelor of Science degree in Health Sciences and Health Management.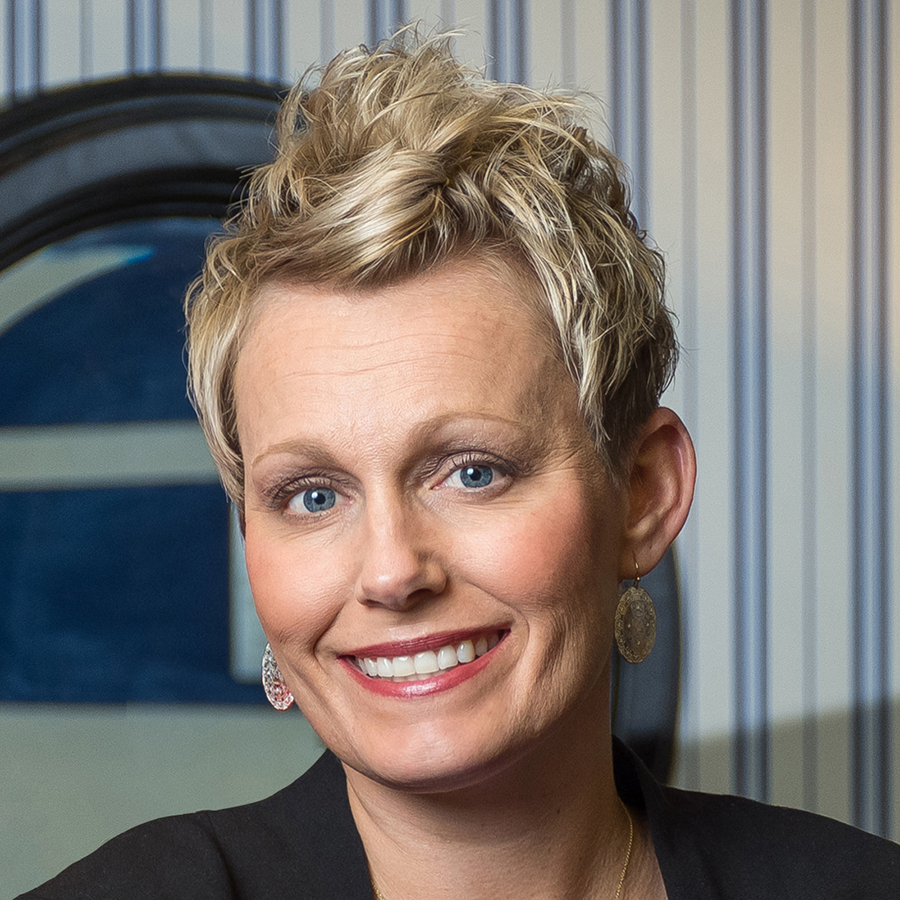 Lindsay Lowe
Regional Sales Manager, MedBen
Serving MedBen clients since 2011
Lindsay Lowe offers health benefits savings strategies to current and prospective clients in most areas of Ohio. She has wide-ranging experience in sales, having served six years in pharmaceutical sales prior to starting at MedBen, and various sales positions before that. Lindsay is a graduate of The Ohio State University with a Bachelor of Science degree.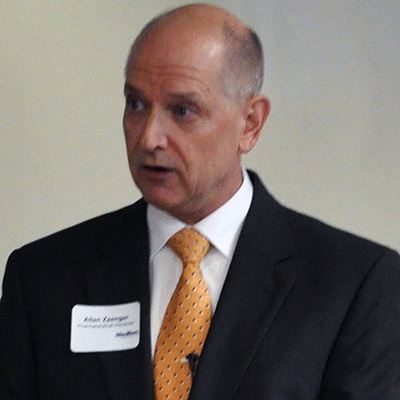 Allan Zaenger
President and CEO, Pharmaceutical Horizons
In 1989, Allan Zaenger formed Pharmaceutical Horizons, which provides consulting and custom program design for the management of drug cost and utilization. Prior to opening his company, he was Vice President of Professional Affairs for the Iowa Pharmacists Association. While in Iowa, he designed, implemented and managed a joint program of patient specific drug use review for the state's Medicaid drug program. 
Experience & Innovation.
MedBen Rx has over 30 years experience working with hospitals, schools, municipalities and all other private industries. We deliver innovative pharmacy solutions based on the client's individual needs.
Contact us today to learn how we can reduce your prescription drug spending.