Pharmacy benefits managers (PBMs) are increasingly being called to answer for their questionable business practices at multiple levels of government. On the state level, in recent months: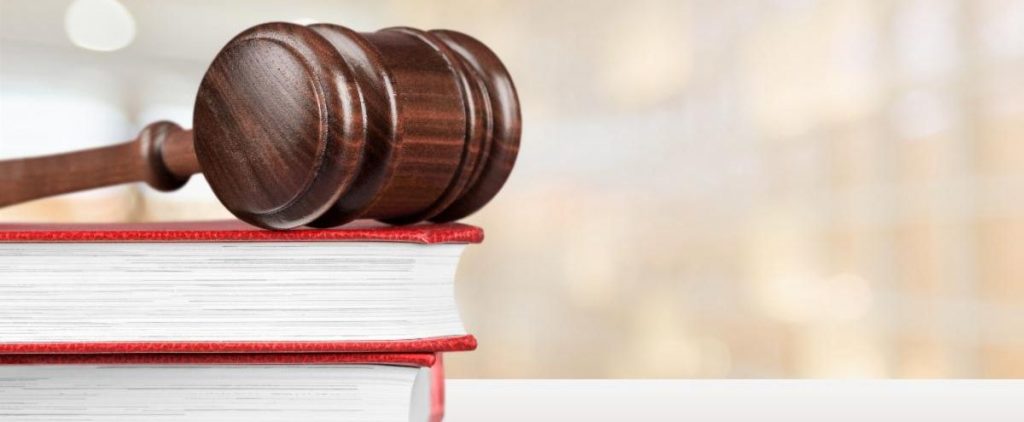 On the federal level, Senators Maria Cantwell (D-WA) and Chuck Grassley (R-IA) have reintroduced legislation that would introduce several reforms to PBMs. The Pharmacy Benefit Manager Transparency Act would prohibit several practices that pharmacies consider unfair, while the Prescription Pricing for the People Act would require that PBMs file an annual report with the FTC detailing their pricing practices.
This increased scrutiny comes as no surprise to MedBen Rx. We've experienced first-hand the various means that PBMs use to make huge profits under the guise of saving self-funded plans money.
If you haven't read our white paper "Beating the PBM Administrative/ Rebate Credit Game" we encourage you do so. And once you have, give us a call at 888-627-8683 and we can discuss the ways that MedBen Rx delivers total pricing transparency while lowering your pharmacy spend.

In related news, the Federal Trade Commission has fined online drug discounter GoodRx $1.5 million for sharing users' sensitive health information with advertisers. According to the government's complaint, GoodRx broke its privacy promises in violation of the FTC's health breach notification rules. The FTC penalties result from a grey area in data privacy practices primarily surrounding health tracking apps.
"HIPAA also restricts this kind of data sharing if the member has not proactively and explicitly agreed to the marketing activity," says MedBen Senior Vice President & CPO Caroline Fraker. "This applies when an organization's outbound marketing uses protected health information encouraging potential clients to purchase a service or product."
"Based on the FTC's actions, member permissions may not have been given in this case," Fraker adds.
A popular feature of GoodRx is the ability to compare a drug's prices between local pharmacies. We should note here that this feature is also available to MedBen Rx clients on the Member Prescription Portal (via MedBen Access), and is completely separate from GoodRx. So use the Member Prescription Portal and be confident we would never sell your data!