MedBen Rx has prepared a whitepaper detailing the games pharmacy benefit managers (PBMs) play with administrative and rebate credits. PBMs focus on fixed cost savings to make you think you're saving on prescription costs… but a closer look reveals that you're going to pay significantly more on pharmacy claims.
Because the major PBMs own, or are owned by, insurance carriers, they can offer administrative fee credits while manipulating formularies to push the most expensive drugs that generate larger rebates – most of which goes into the pocket of the PBM.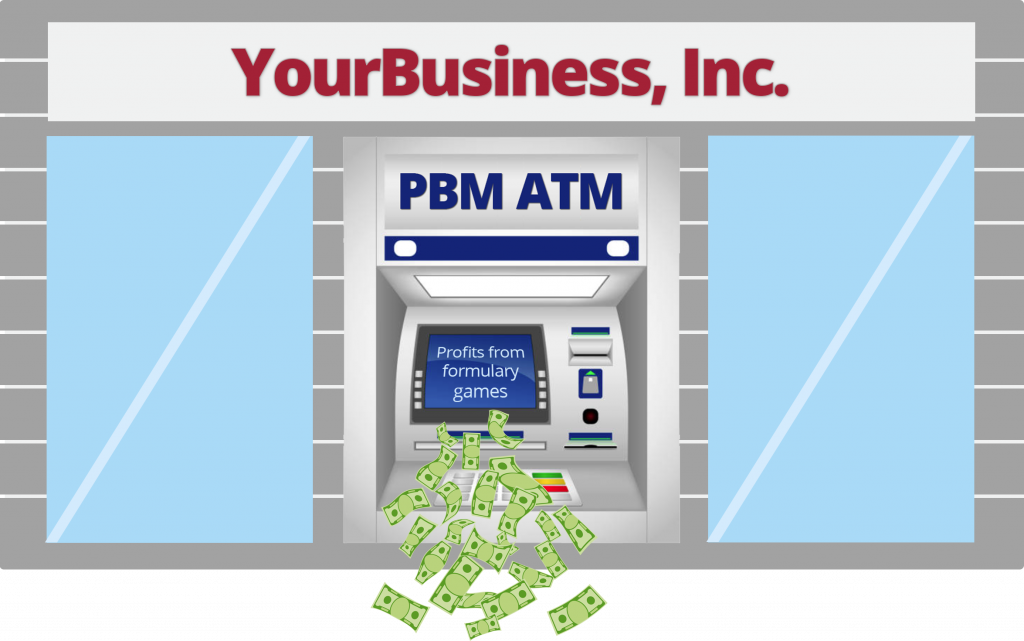 These games have not gone unnoticed. In June, the Federal Trade Commission announced an investigation into the six largest PBMs. The inquiry will look into methods used to steer patients toward PBM-owned pharmacies and higher-priced drugs.
MedBen Rx avoids the PBM rebate games by putting you in control of your pharmacy plan. We save you money by offering drugs at the lowest cost and eliminating the pricing guesswork. See how our pharmacy solutions work for you by calling 888-627-8683.