"Health plans and pharmacy benefit managers (PBMs) that manage drug costs… say specialty drugs now account for 50% or greater of the total prescription spending they manage. In some cases, employer clients are seeing specialty costs account for 60% or even greater of their total drug spending." [Emphasis added]
This Forbes article also notes that for some self-funded employers, specialty drugs may only make up only 1-2% of their total pharmacy claims yet represent over half of their overall Rx spend. Clearly, finding a fix to this growing concern is essential to keeping drug costs manageable.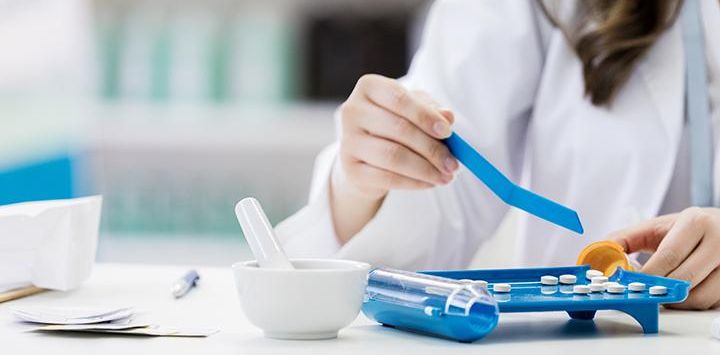 MedBen Rx has found highly competitive solutions for specialty drugs, delivering them at best-in-market pricing. By using these solutions, we recently helped a municipality client reduce their overall drug spend by 38% from the same period in the prior plan year.
Don't wait for rising specialty drug prices to undo your other pharmacy savings. Call MedBen Rx at 888-627-8683 at we'll find the right solution for you.