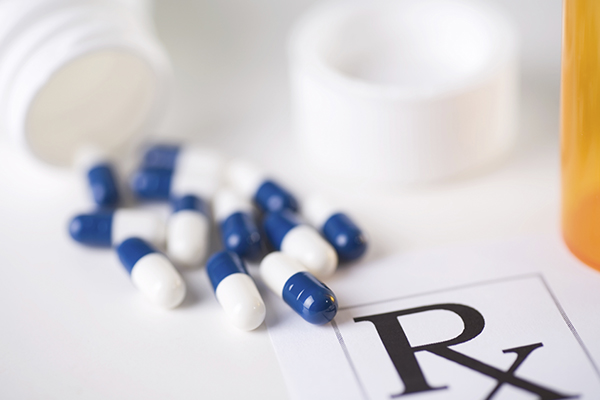 The prices of 260 popular brand-name prescription drugs rose 3% from 2019 to 2020 – twice as much as the 1.3% rate of inflation during the same period, according to a new AARP report. Their analysis also found that over the past 15 years, prices of 65 common brands climbed 280%, compared to a 32% inflation rate.
To help counter these price hikes, 
MedBen Rx
 offers innovative pharmacy solutions… such as c
omparative effectiveness
, which uses evidence-based research to provide members with the most effective drugs at the best cost.
Delivering the best outcomes through comparative effectiveness saves clients as much as 30% on prescription drug prices.
For high-cost specialty medications, evidence-based research has saved clients over 50% in some cases.
Comparativeness effectiveness can be added as a great addition to all of our other Rx savings solutions. Discover all the ways MedBen Rx can keep your drug costs down by calling 888-827-8683 or visiting 
MedBenRx.com
.