Health benefits management can be a complicated business, but that doesn't mean it has to be. To help make things a bit more clear cut, MedBen offers dozens of MedBen Basic handouts on a variety of topics.
While many of our Basics are directed at plan administrators, our most-requested Basics are designed to help plan members better navigate their benefits. These include: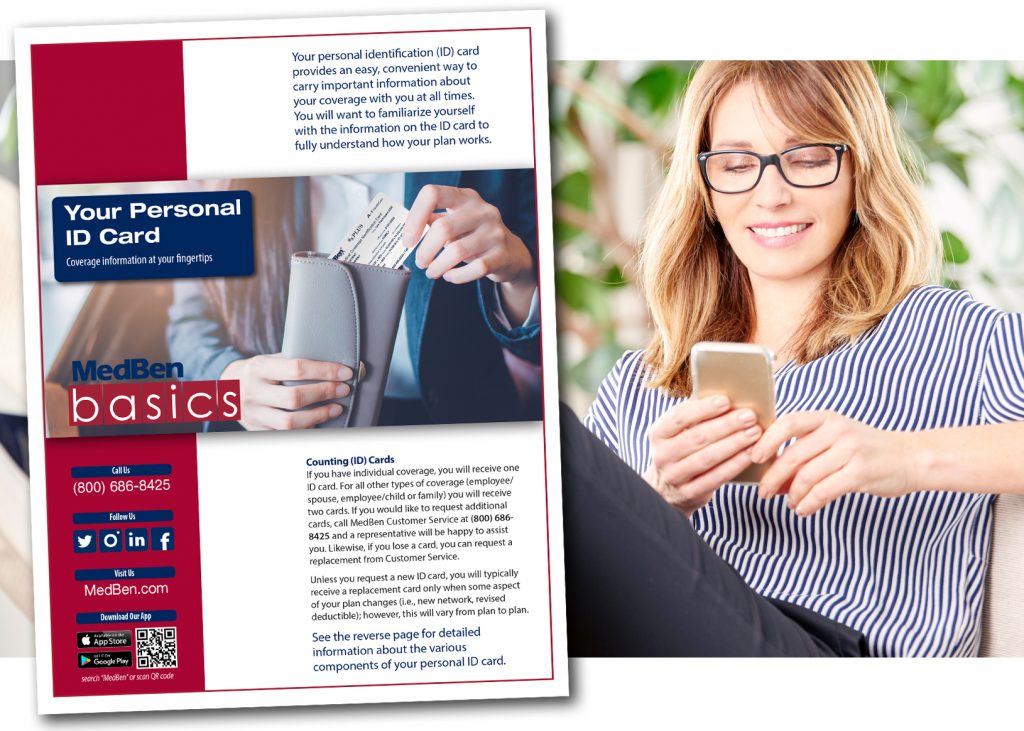 Deductibles, Coinsurance and Copayments – An introduction to what these employee contributions are and how they help to keep health care costs down.
Your Personal ID Card – Familiarizes members with the information found on the ID card… what it means and how to best use it.
Reading Your EOB – Breaks down the elements found a standard explanation of benefits, which details how a provider claim is paid.
MedBen Access – Logging into our claims and benefits portal (available online or via mobile app) for the first time and using its many features.
MedBen Rx Member Prescription Portal – For MedBen Rx clients, this Basic helps members use the online/mobile portal to better manage their pharmacy plan.
MedBen clients are welcome to contact their to Account Management team for these and other Basics. And if your plan offers specific benefits you want highlighted in Basic, we'll be happy to customize one to suit your needs.