"Drugmakers including Pfizer Inc, GlaxoSmithKline PLC, Bristol Myers Squibb, AstraZeneca PLC and Sanofi SA plan to raise prices in the United States on more than 350 unique drugs in early January, according to data analyzed by healthcare research firm 3 Axis Advisors.
"The increases are expected to come as the pharmaceutical industry prepares for the Biden Administration's Inflation Reduction Act (IRA), which allows the government's Medicare health program to negotiate prices directly for some drugs starting in 2026. The industry is also contending with inflation and supply chain constraints that have led to higher manufacturing costs."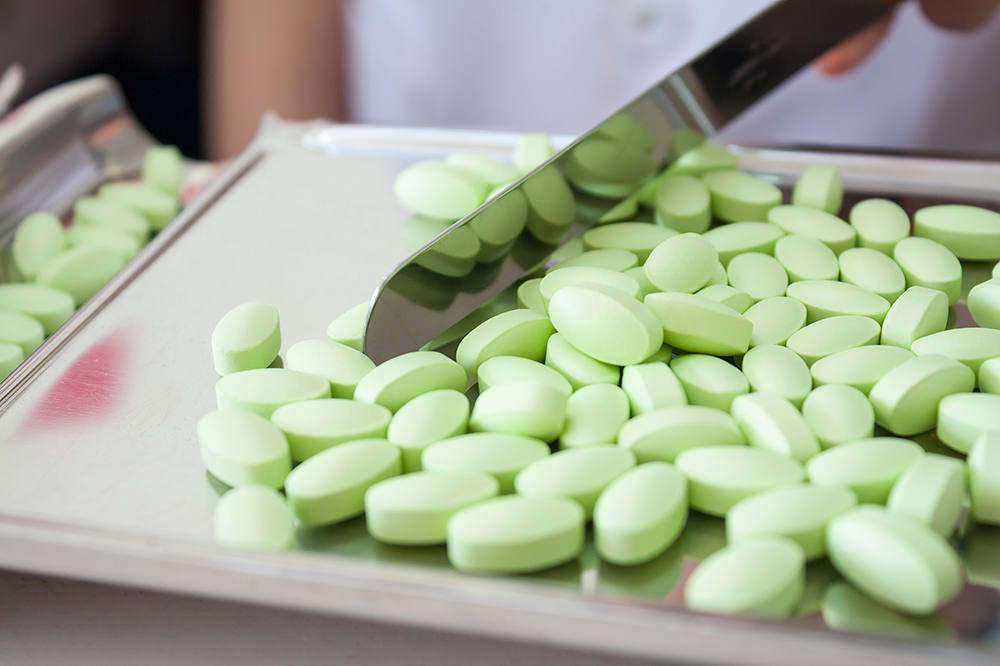 Annual drug price increases like these are, sad to say, inevitable… one reason why MedBen Rx offers multiple solutions that lead to lower costs and better outcomes. This includes:
"Cost Plus" pricing in which you pay what the pharmacies pay.
Comparative effectiveness that uses evidence-based research to ensure that your members get the right drugs at the best cost.
Concierge specialty drug programs that help members take advantage of available alternative funding.
Discover how MedBen Rx pharmacy solutions can work for you and your members by calling our Marketing Department at 888-627-8683.