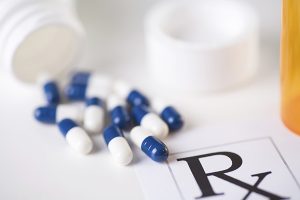 It is not uncommon for drug manufacturers to raise prescription drug prices at the beginning of the year, and 2020 is no exception. According to new consultancy data, U.S. drug prices increased an average of 5.3 percent on January 1st.
Among the common medications cited in the data: Humira, which treats arthritis and other conditions, rose 7.4 percent; and Revlimid, which treats multiple myeloma, saw a 6 percent increase.
MedBen Rx Advocate helps to lessen the effect of these increases, ensuring that plans pay the lowest possible price on medications. The methodology is simple – clients pay the average cost pharmacies pay for a medication, plus a fair dispensing fee.
While medication prices continue to increase nationally, by using MedBen Rx pharmacy solutions and creative plan design strategies, our Rx block of business saw an annual decrease of 2.7% per member. For more information, contact VP of Sales and Marketing Brian Fargus at 888-627-8683.