The MedBen Rx Advocate "Cost Plus" Difference
Most prescription drug programs follow a standard industry approach: Sell brand name medications by taking a discount from their own inflated price.
The MedBen Rx Advocate model rejects this "list less" method in favor of "cost plus" pricing where you pay less.
With MedBen, your prescription plan pays the pharmacy the average cost of a drug (based on the acquisition cost index, or ACI, which accurately approximates what the pharmacy paid for the drug), plus a dispensing fee that fairly compensates the pharmacy's services for filling a prescription. The "cost plus" approach eliminates the margin manipulation that is possible in the "list less" approach to pricing.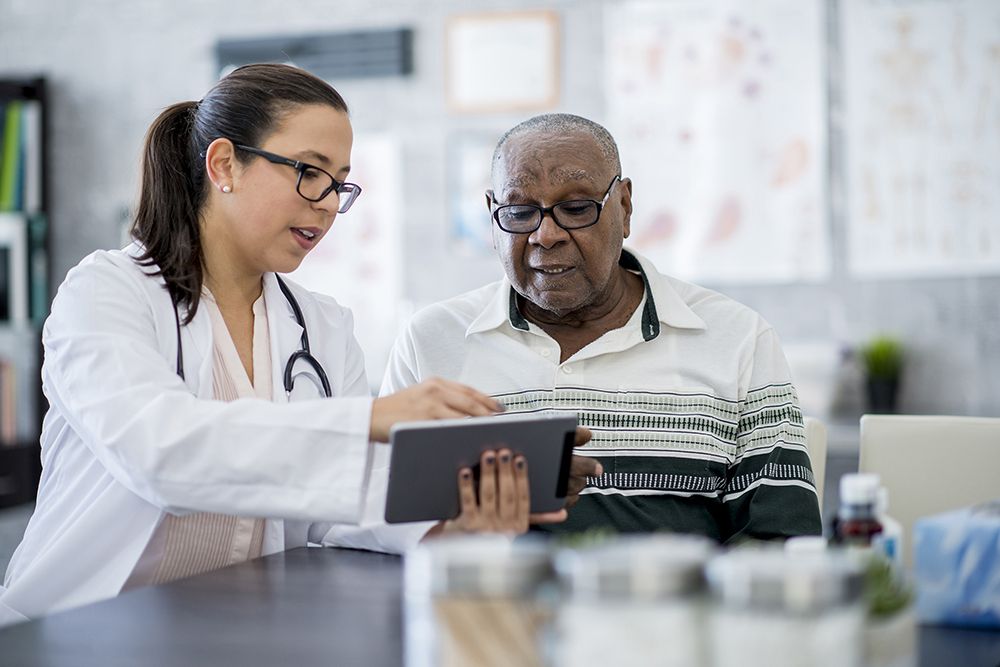 Add Rx Advocate to Any Health Plan
Once one of the advantages of self-funding is the flexibility it allows you to include multiple products that are best suited to your needs – and MedBen will work with your medical administrator to integrate your pharmacy coverage. However, we believe that Rx Advocate works best when offered in combination with MedBen's medical benefits management program.
The MedBen Rx Advocate Advantage
5 ways we help clients pay less for their medications than traditional pharmacy plans
1.You pay less – it's that simple
With the standard pricing approach, you pay too much. With MedBen Rx Advocate using a drug's average cost as a baseline, you reduce your costs.
2.A clear choice
"Cost plus" is a straightforward approach to drug pricing. We cut through the jargon so you know what you're paying.
3.100% transparency
No markup margin, no middleman margin, no deceptive formulas – all rebates.
4.Innovative plans
No matter the need, we have a solution. From innovative plan designs to actionable clinical reviews, MedBen Rx Advocate can help.
5.Rebates
100% of all paid rebates go back to your plan!
Advocate – We Take the Name Seriously
MedBen Rx Advocate is just that – your advocate. We work to save you money from the unit cost to the plan design. Our team will help develop an Rx strategy that fits with your goals. The maximum benefit for the minimum cost.