The MedBen Rx Alliance Difference
Alliance means, "a union or association formed for mutual benefit." It's the perfect word to describe our unique program.
Qualified hospitals can purchase drugs at prices lower than even the largest retail chain. Their affiliated pharmacy can sell medications to certain qualified organizations.
It's complicated, but MedBen Rx Alliance manages the intricate details that result in united groups that mutually benefit all parties.
It helps that our experts benefit from 80 years of MedBen knowledge in prescription and medical insurance. MedBen Rx Alliance helps to construct and manage relationships that benefit stakeholders in many ways:
Qualified Organizations
Employees of hospitals, libraries, universities and other qualified organizations can get lowest possible prescription prices.
Hospitals
Build great relationships directly with qualifying organizations, demonstrating your commitment to community.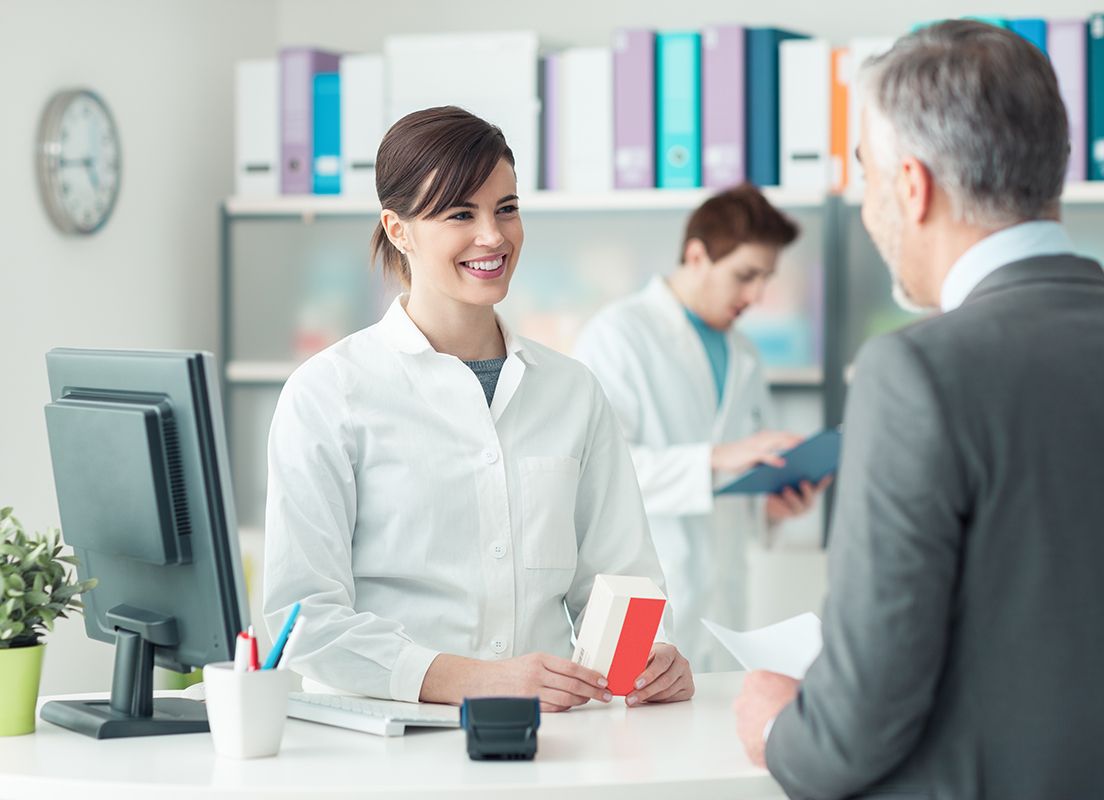 Make the Call
Take advantage of this opportunity to see if your organization qualifies for lower drug costs. Call us at (888) 623-2365.
The MedBen Rx Alliance Advantage
1.Experience
This is a new concept to some, but MedBen has been doing this for years. Take advantage of our expertise.
2.Results
MedBen Rx Alliance is a great opportunity to save money. It may seem complicated, but we'll help you navigate it successfully.
3.Analytics
We provide detailed reporting that allows you to track your savings.
Got Questions?
Of course you do – there's nothing like MedBen Rx Alliance and it's a very complicated topic.
The law that permits qualified organizations to purchase drugs is a good one – giving hospital and qualified organizations a fair chance at great pricing and community partnerships. Our expertise can help you understand it clearly and quicker.
So let's get started with any questions you have and begin to plan your partnerships that result in prescription plans that benefit everyone!