Learn the Truth about Prescription Costs
Here's the truth: In many traditional pharmacy plans the true cost of the prescription is hidden through a variety of methods and tactics.
TRUTH: Prescription List Prices are Inflated
This is called the "list less" approach. The average wholesale price (AWP) — minus a discount — is what the customer pays. The truth is, that price is often over-inflated, making the deep discount seem better than it really is.
MedBen Rx Advocate takes the opposite approach. We take the acquisition cost and add a reasonable dispensing fee that fairly compensates the pharmacies' services. This "cost plus" method eliminates the potential for margin manipulation that is common with the traditional pricing model.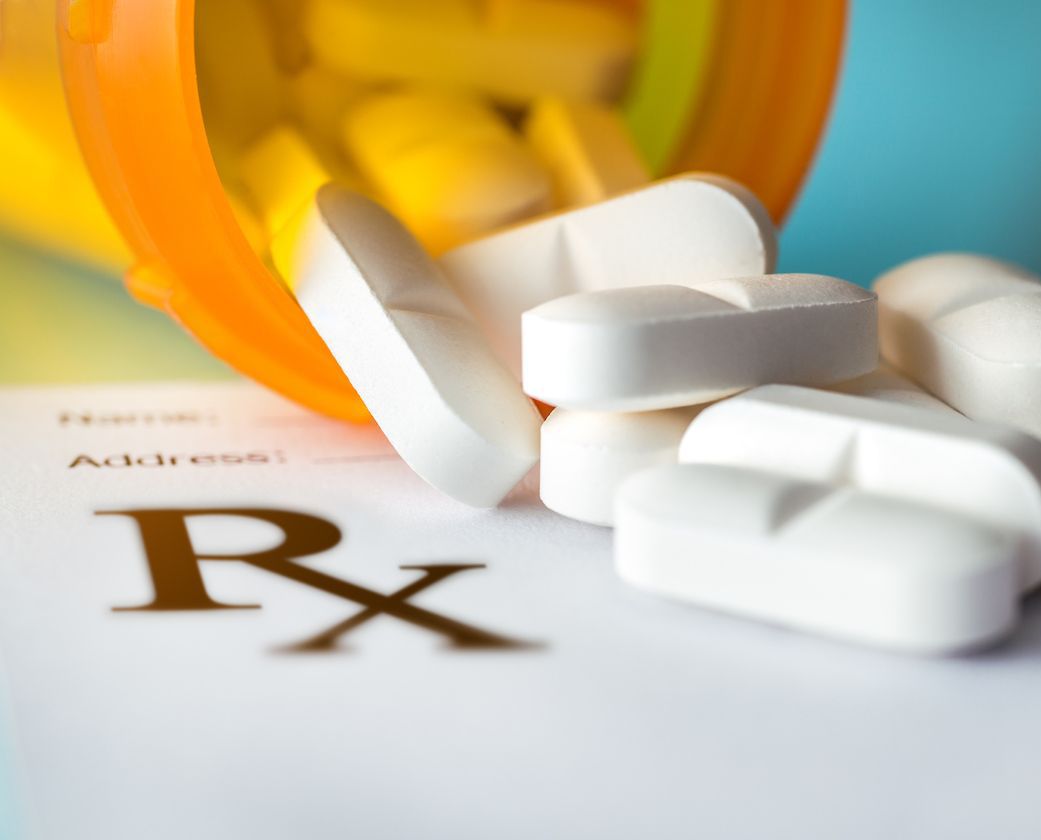 Savings By the Numbers
By working from the ACI, the consumer's cost closely reflects the true cost of the drug. As these examples show, the "cost plus" approach translates to significantly lower prices.
"List Less"
"Cost Plus"
Vyvanse 50mg Capsules, 30-day supply
$279.39
$267.30
4.7% Savings
Amphet/Dextro 20mg Tablets, 30-day supply
$48.32
$38.10
21.2% Savings
Amlodipine 10mg Tablets, 90-day supply
$31.47
$10.29
67.6% Savings
TRUTH: PBMs Withhold Some of Your Discounts
The Pharmacy Benefits Manager (PBM) often keeps a portion of the prescription rebate or discount instead of passing 100% of the discount or rebate along to the customer.
Medben Rx Advocate is transparent. Our pass-through pricing delivers 100% of paid rebates back to the plan – complete with reporting that shows exactly how all prescription dollars are being spent.